Congratulations to these students whom where chosen for the month of October as
Student of the Month!
They portray out motto where BEST IS THE STANDARD!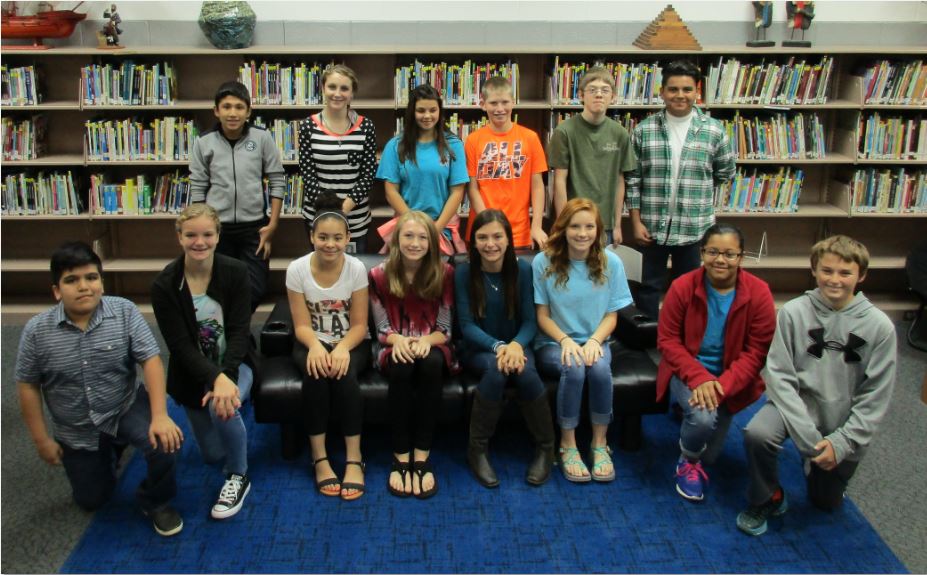 Pictured from left to right...
Front row: Jessie Ramirez, Sophie Gaither, Jocelyn Harris, Emma Priest, Kyndall Cain, Lauren Smith, Yadira Deleion-Matute, Steven Jones.
Back row: Yostin Reyes, Shelby Woodruff, Tabitha Pickens, Seth Haygood, Dayton Leiva, Patrick Solorio.
Not Pictured: Wendy Guardado