Congratulations to these students chosen for the month of September as
Student of the Month.
They portray our motto where BEST IS THE STANDARD.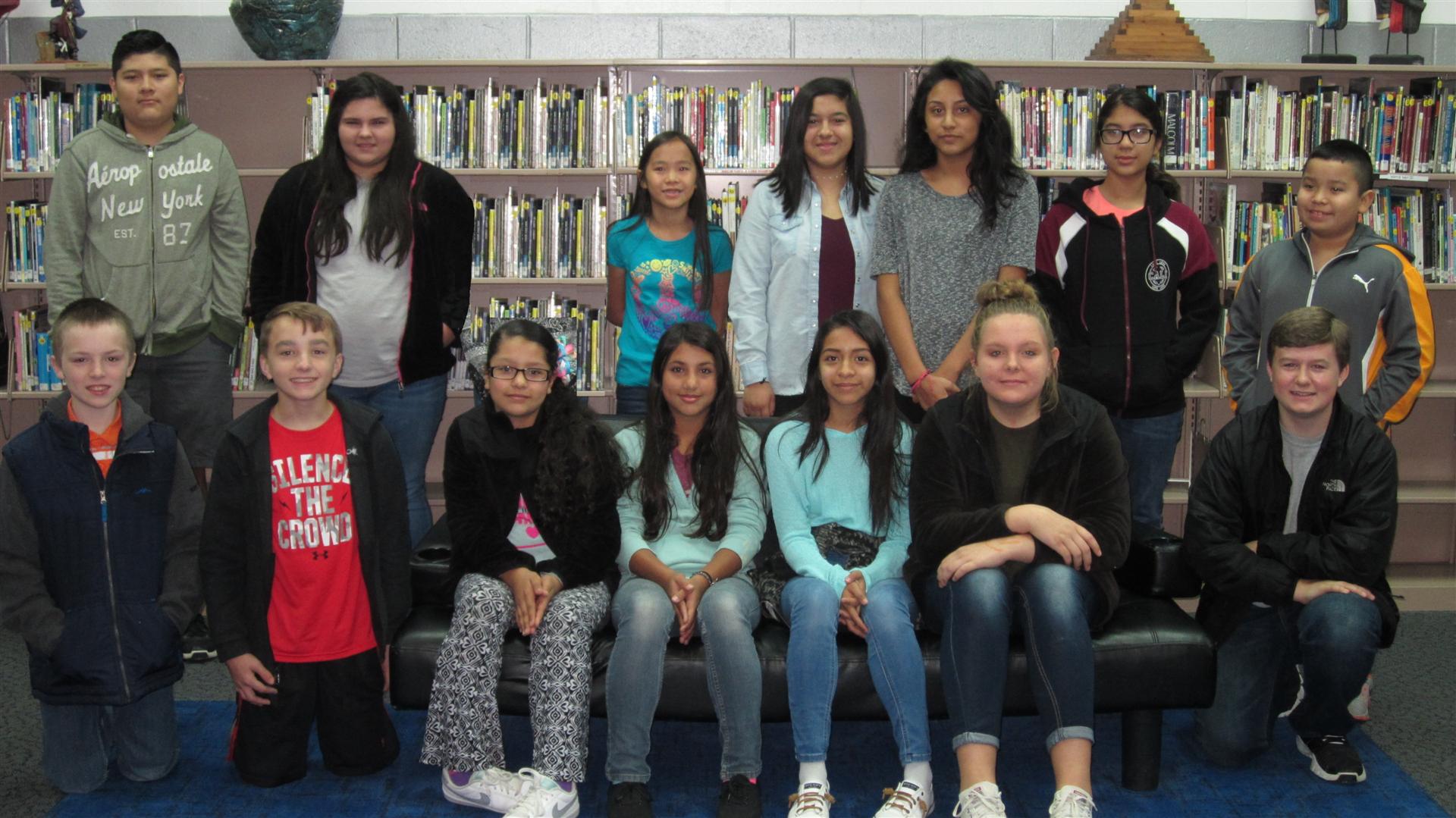 From Left to right:
1st row: Justin Callahan, Brayden Land, Evelin Cornejo, Anna Ambriz, Merlyn Rodriguez, Courtney Hukill, Austin Times.2nd row: Paul Guerrerro, Kendall Colleps, Ashley West, Nicole Marroquin, Emily Fraire, Aranxa Campos, Herbert Trujillo.
Not pictured: Hayden Gamblin