Thank you for your support we are looking forward to another GREAT year!
PTSO Officers 2017-18
President - Jodi Sexton (parent)
Treasurer -
Secretary - Brooke Knight
Bylaws Chairperson - Robin Fox
Principal - Scott McClanahan
Be on the lookout for information about our Fall Fundraiser "See's Candies".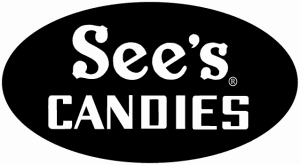 We will be sponsoring the Halloween Dance on Friday, October 27th.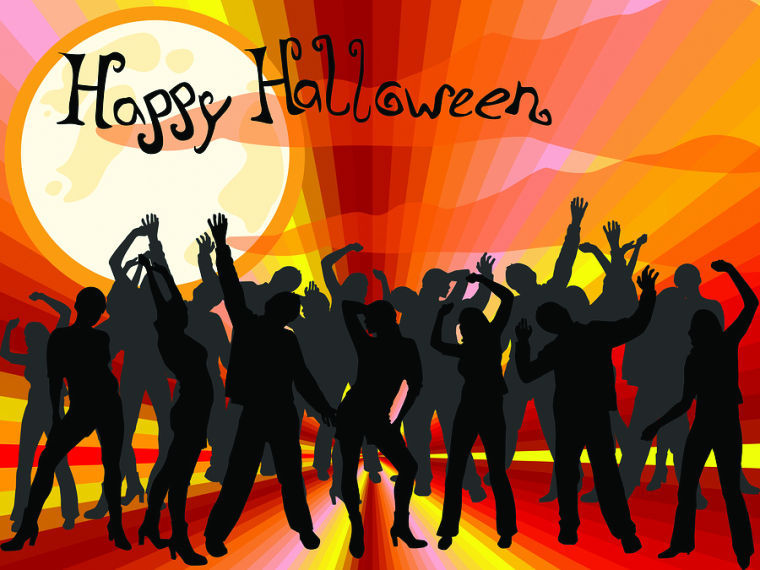 ---